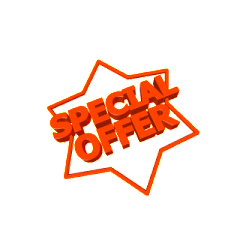 In case you missed our newsletter, we just wanted to remind you that through the month of September we are offering $50 off any incorporation package for any state.
View our package options at https://americancorpenterprises.com/compare-plans/
Also did you know that you can earn referral credit with us? Tell your friends about our special offer and if they place an order, you'll receive referral credit. That applies even when we're not running promotions.
Feel free to call us if you have any questions. Toll Free (888) 274-1130.
Thank you! We appreciate your business!